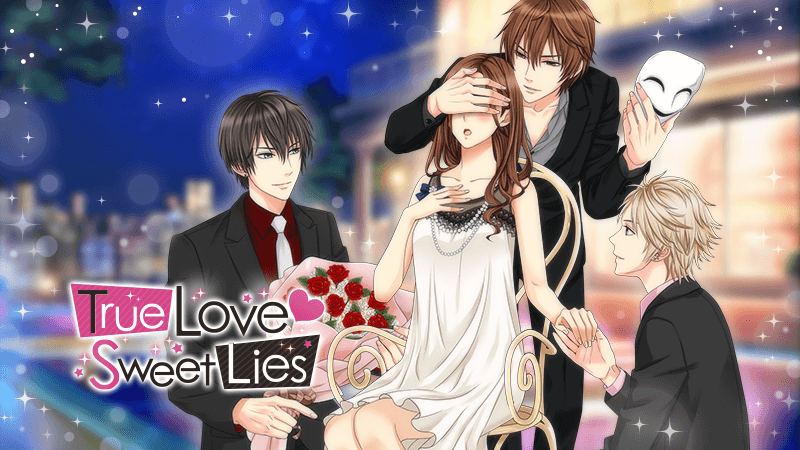 A lie like that, makes me want to be deceived.
Working as a freelance photographer, you meet a handsome reporter at the newspaper office.
You thought you found love, but was it all just a lie?!
You've been deceived by a group of detectives, but…
Their daring smiles make your heart flutter.