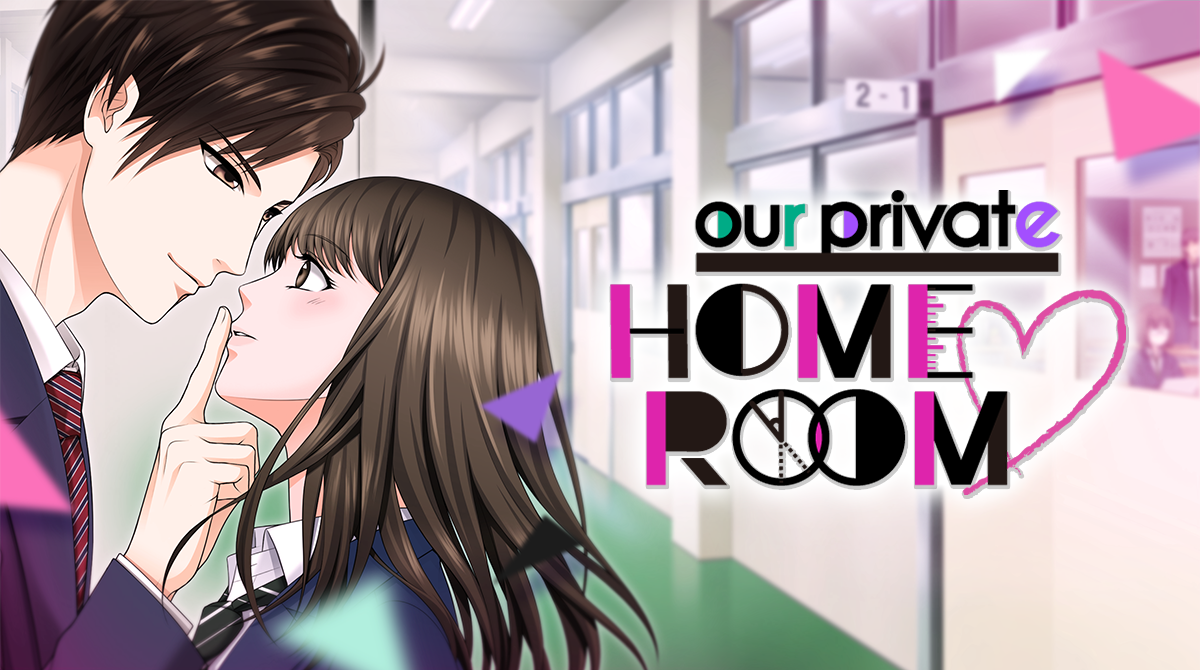 My teacher and I have a secret…
What was supposed to be the start of a glorious final year at school quickly spirals into a disaster… You find out your homeless! You've got no one to turn to and nowhere to go, when who should offer a helping hand but your teacher. "Starting today, this is your home, too." But no one at school can know about this!
Can you keep a secret…?