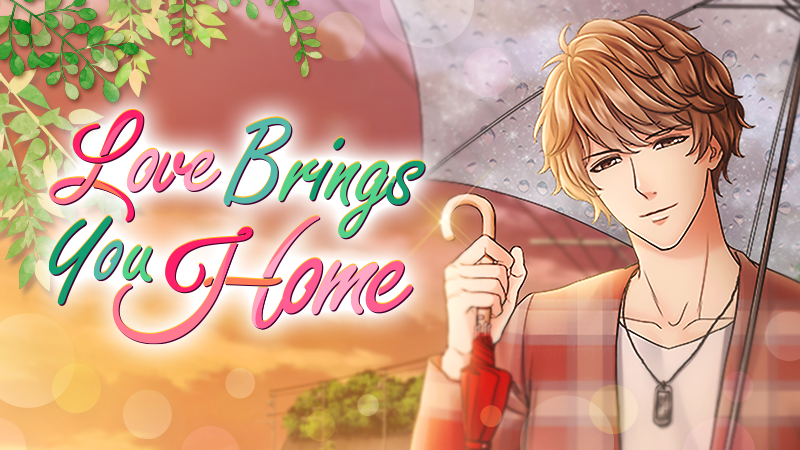 For the girls out there who are too hard on themselves…
A handsome man unexpectedly shows up on your doorstep.
"Since you took me in, I'll comfort you from now on…"
There's no way a stranger's staying at your home!
However, his tender embrace is the start of your unusual new life together.