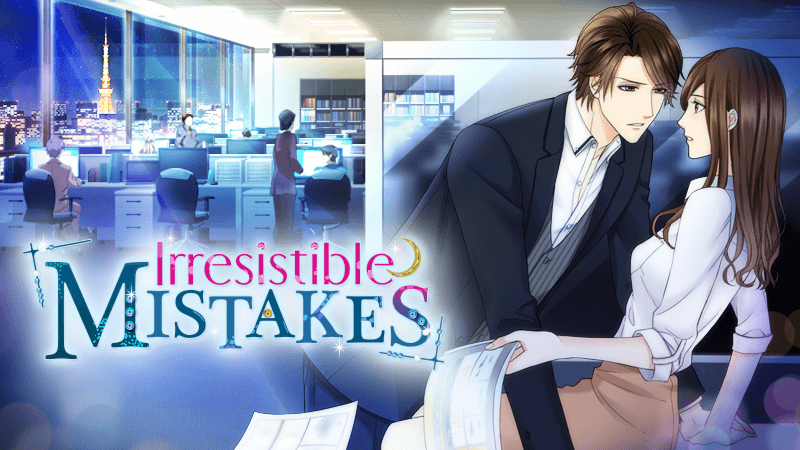 One morning, I wake up in an unfamiliar bed.
Underwear on the floor… Rumpled sheets…
Did I spend the night with someone?!
I decide to forget it ever happened, but then I get a text saying, "I want to see you again tonight"…
Can true love start with a one-night stand?