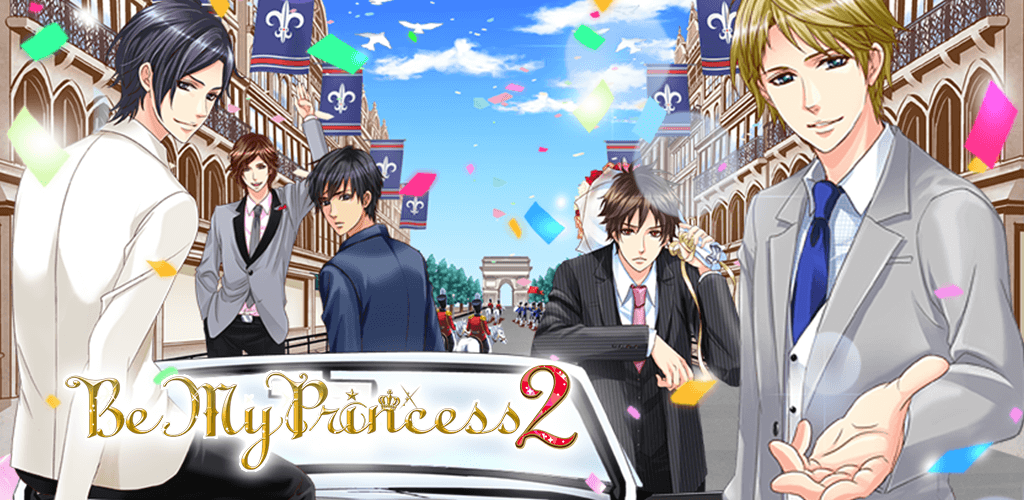 "Take my hand, Princess…"
You're just a humble pastry chef, when you're suddenly summoned to the palace for a baking emergency!
You're lucky enough to meet the princes while you're there…
However, you receive a royal invitation the next day.
Could this be the start of a brand new love story?