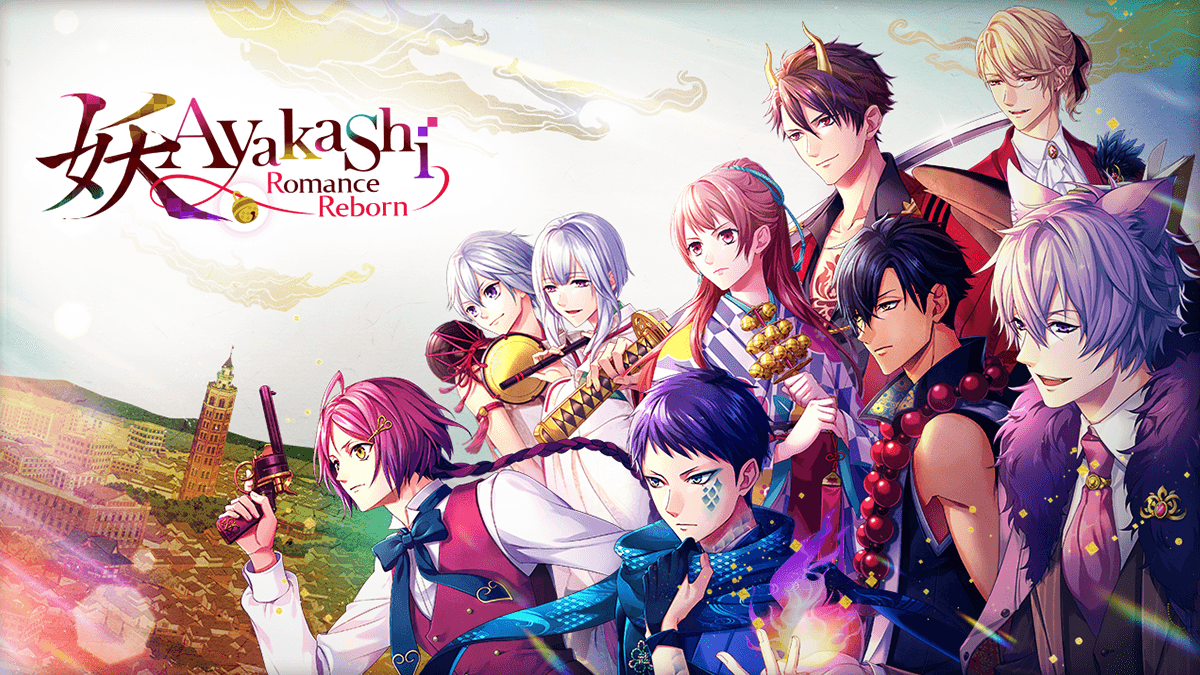 The wait is finally over! Ayakashi: Romance Reborn is now available to download on the App Store and Google Play, FREE!
Along with the game release, you can now receive TWO free In-game Card Draws and 1 Koga SSR card!
Make sure to download and play by August 31st to get this limited time bonus!
Visit our SNS pages for further details!
Facebook
Twitter
instagram
Stand and fight for a love 1,000 years in the making.