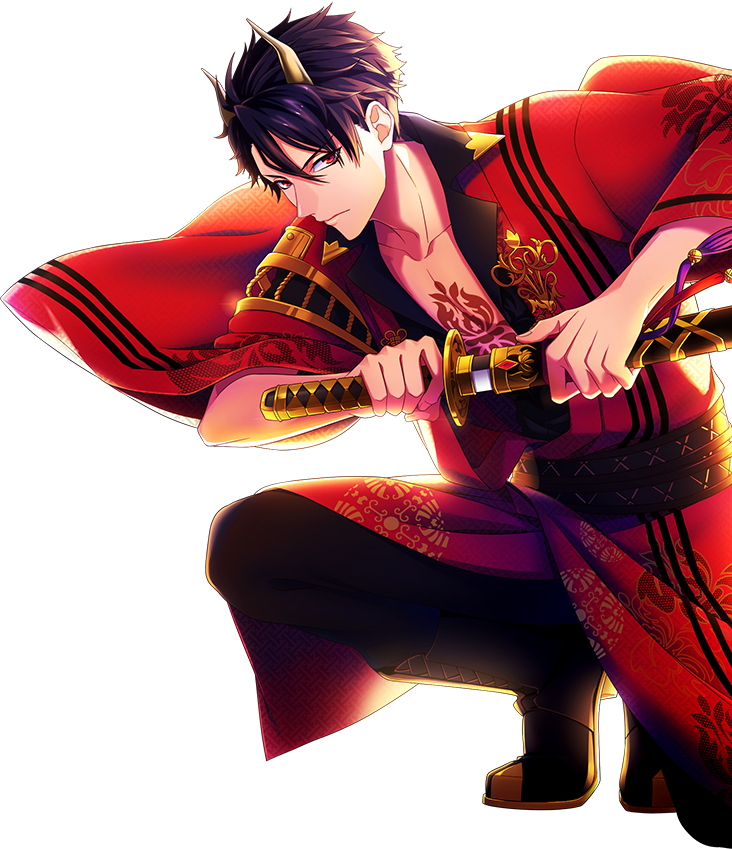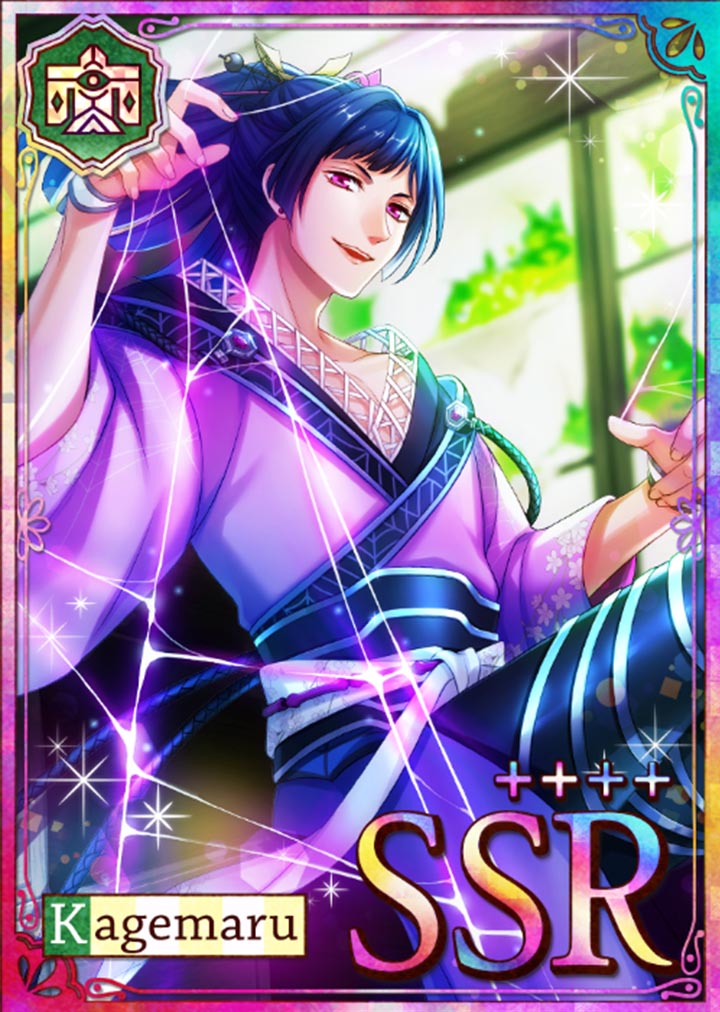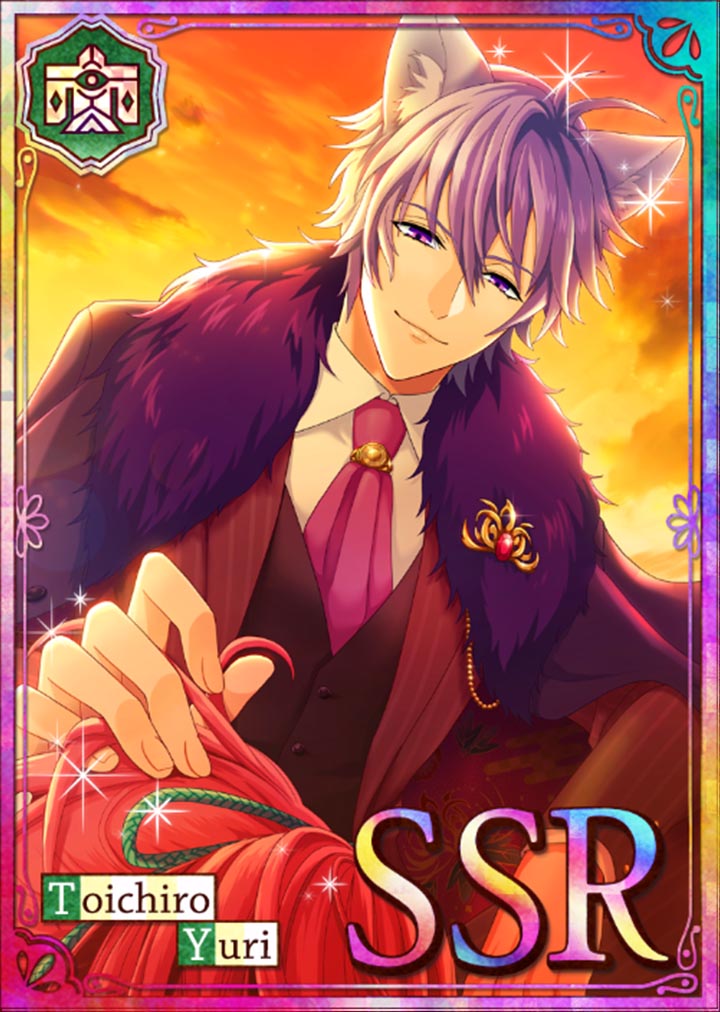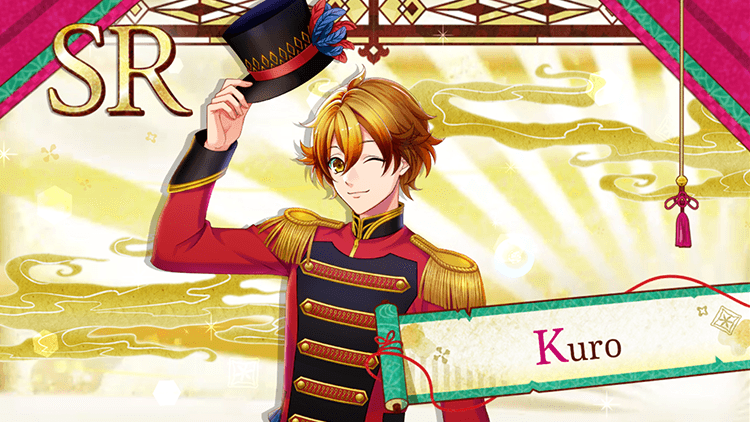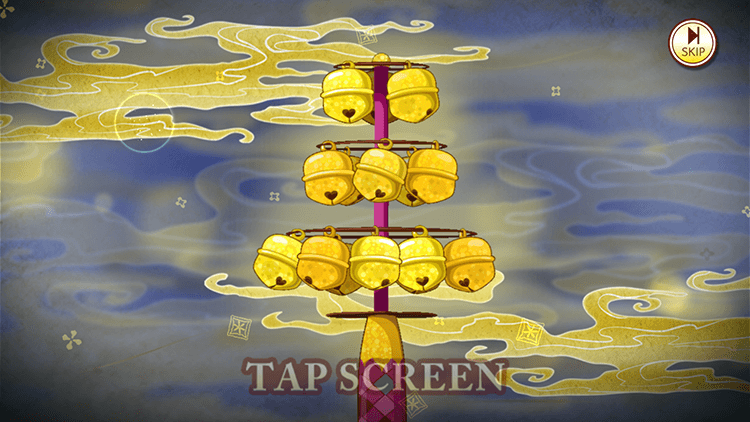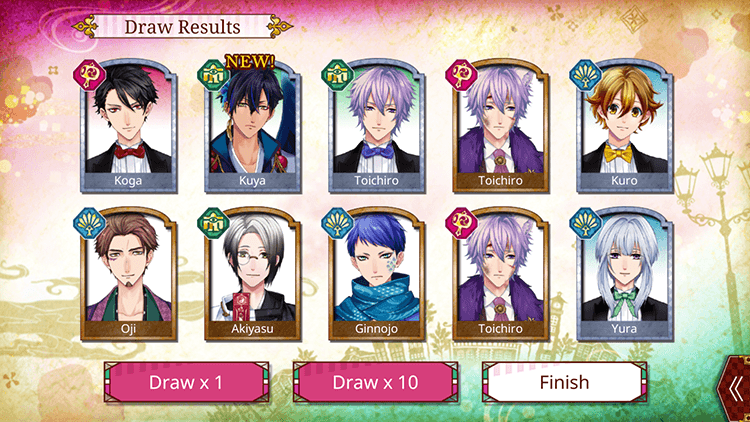 First, recruit friends! Some cards contain stories!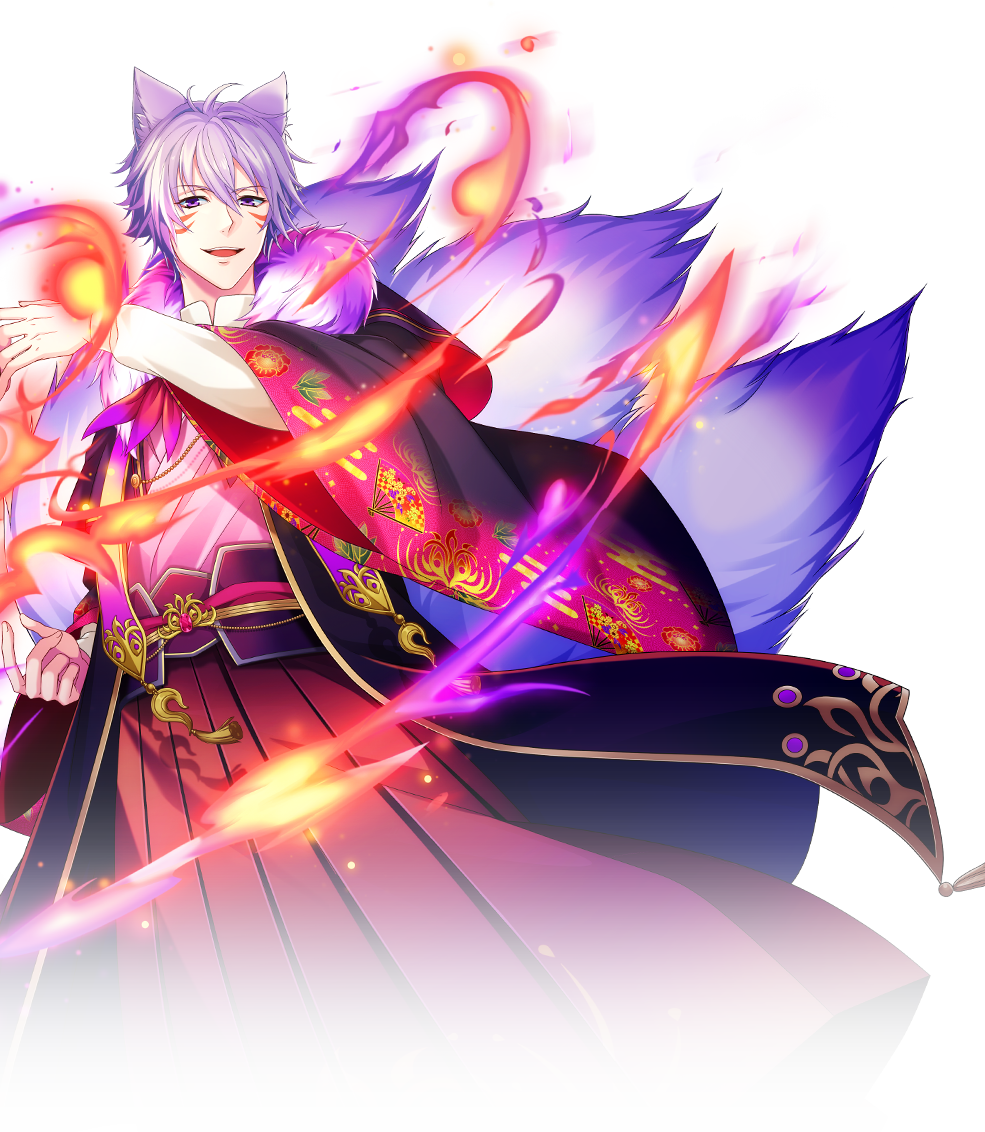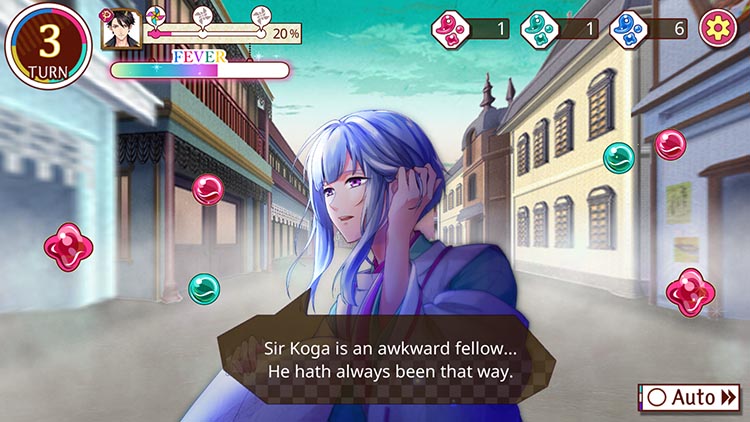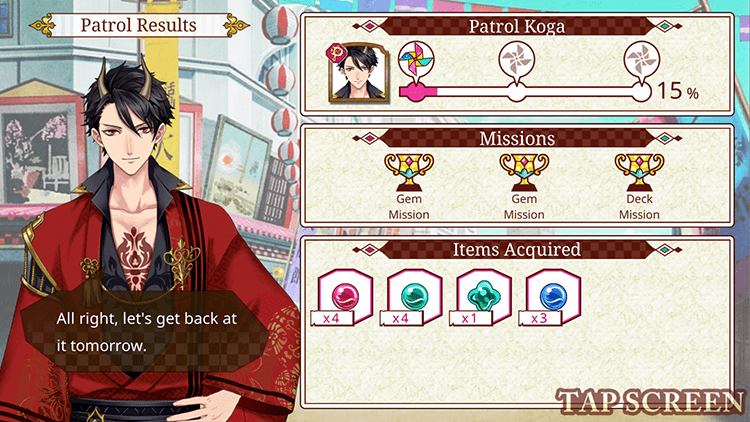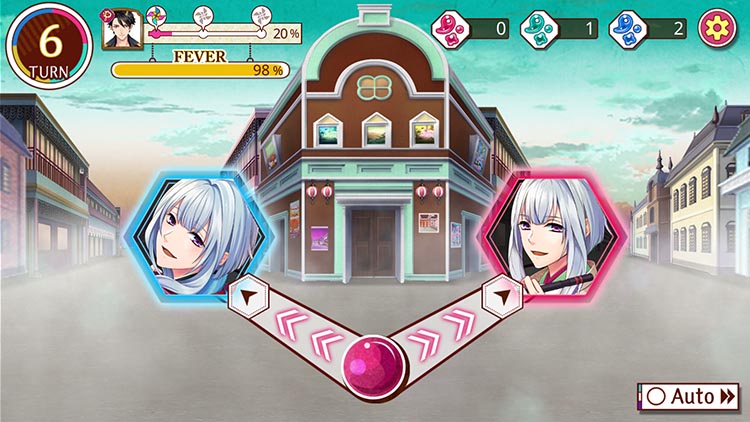 Level up your Ayakashi, earn items, and amass experience points on patrols!
Earn a set amount of EXP. to earn Keys to unlock stories!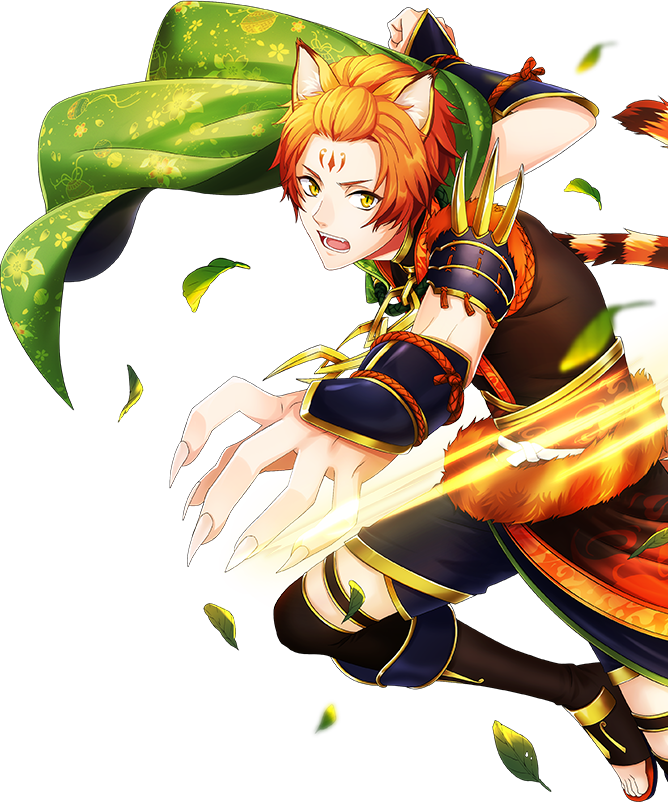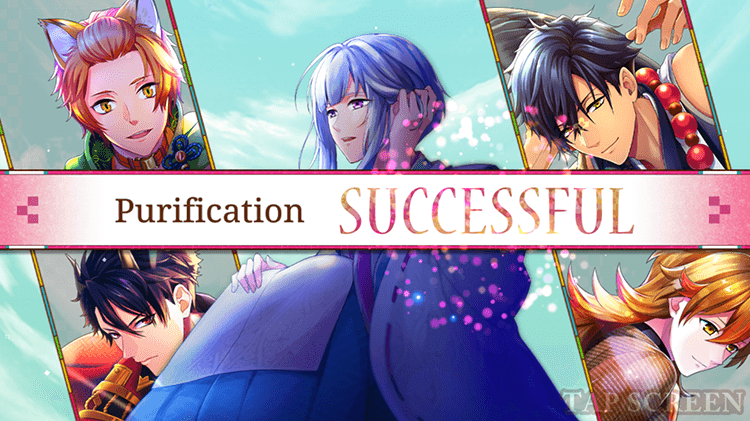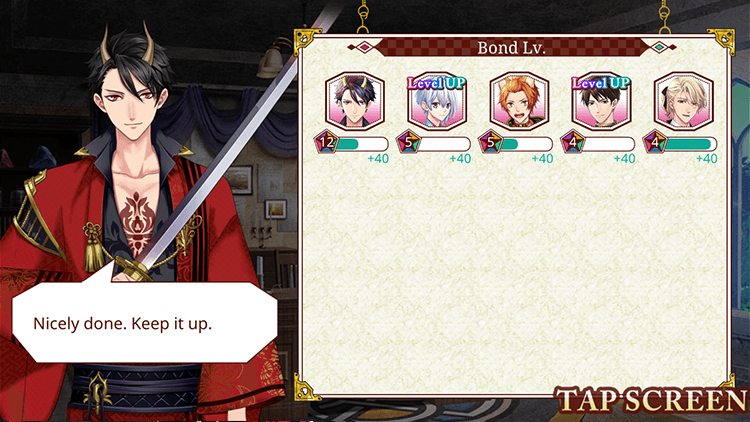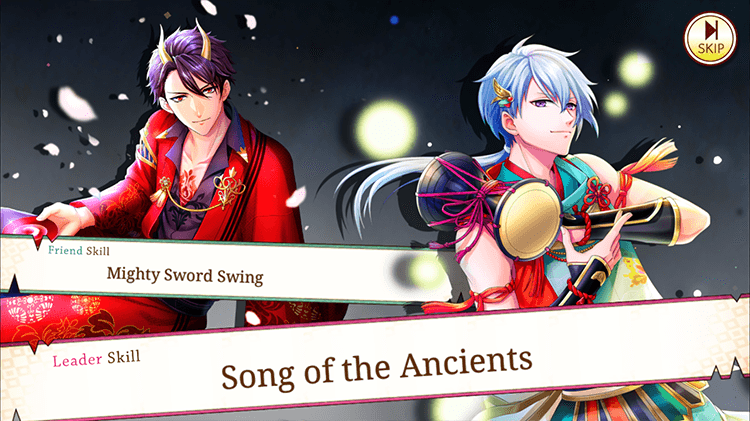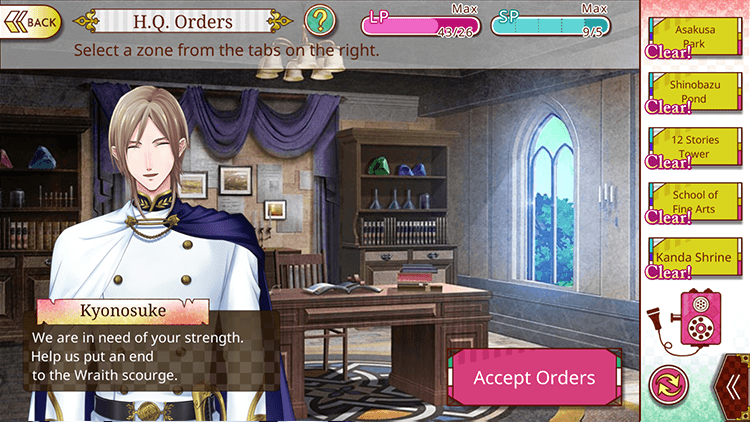 You've received orders from headquarters to hunt down a Wraith! Each successful purification will net you EXP. for your Ayakashi, items, and Points which can be used in Draws or to raise your Ayakashi's stats!

The story is divided into three branching paths:
Dawn, Twilight, and Night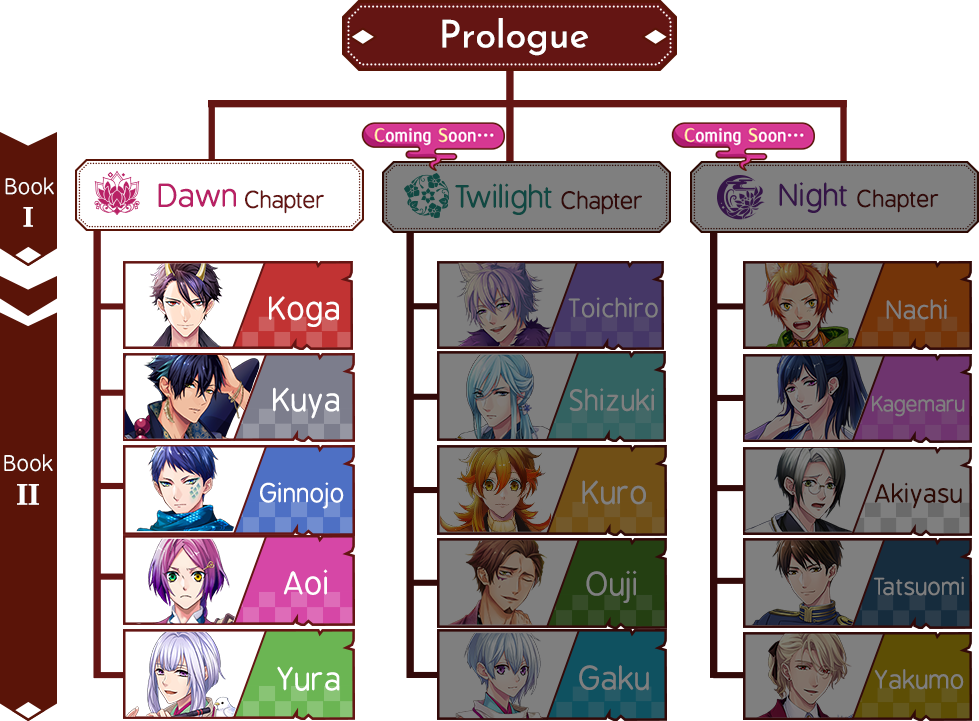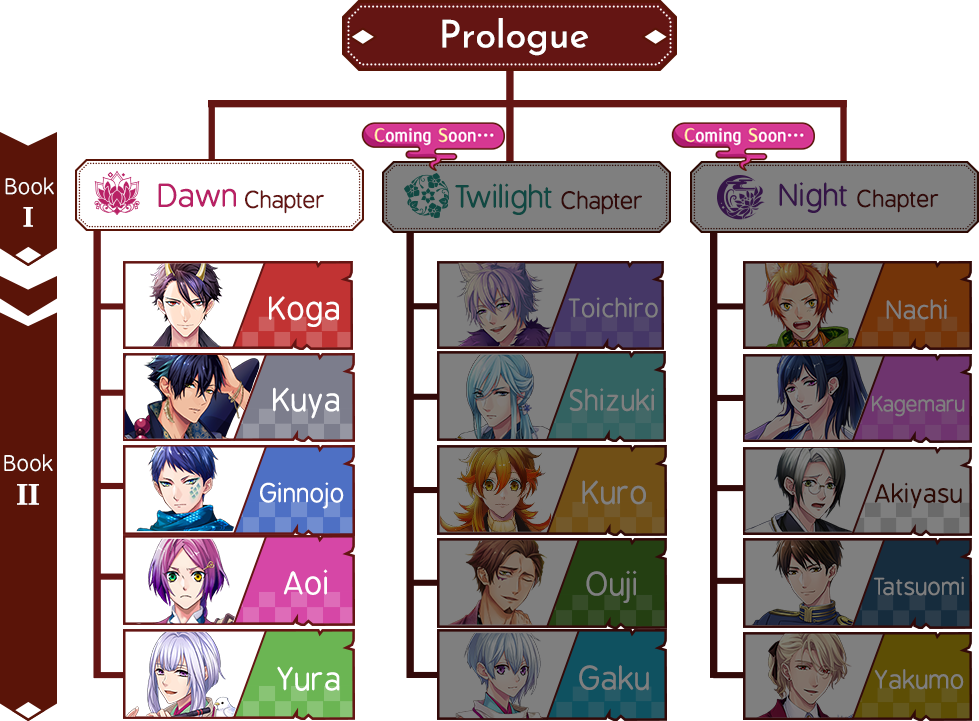 Book I of each Chapter is the common route, where you deepen your bonds with your Ayakashi comrades.
Book II is a character-focused story that brings you and your chosen Ayakashi even closer together.
Collect Keys to unlock episodes in a story.